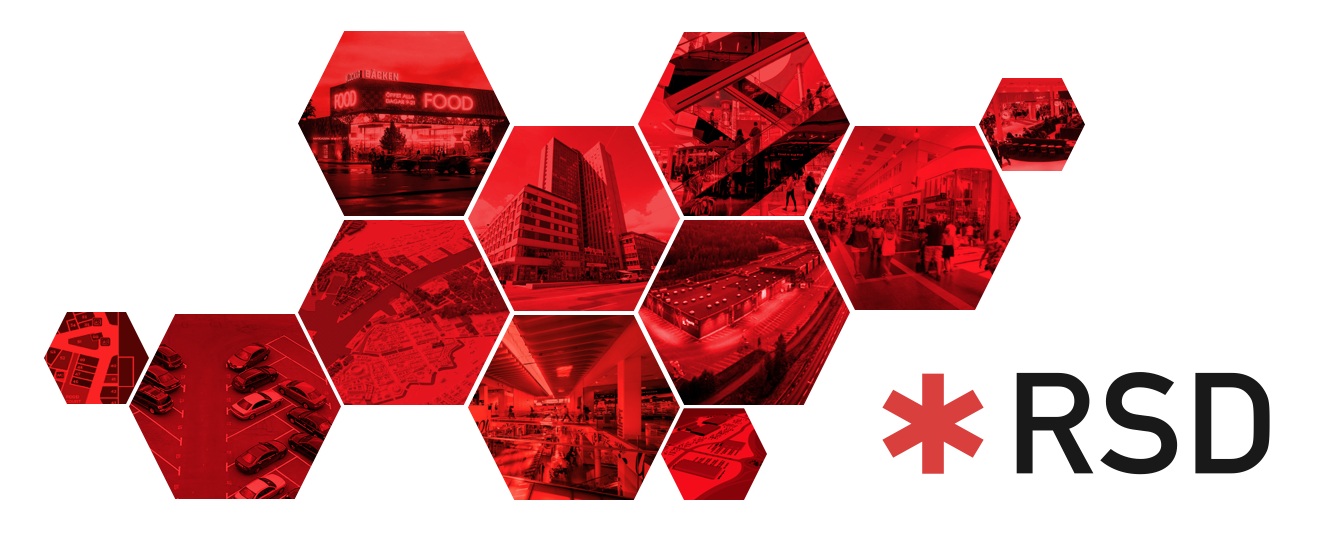 We offer strategic advisory for municipalities and private property owners.
197000
Square meters in management
We develop retail by focusing on a maximum shopping experience. In our 350 completed assignments, for property owners and municipalities, we analyze all the factors in society. Everything aims to enrich people's everyday lives and thereby create attractive real estate.